Below are recent updates from our development team. If you have questions about any of these, feel free to contact us at: contact@guts.tickets


Credits: The second step has been taken
In last month's update you could read about the first step that was taken regarding credits (working with credits). This period is the refund via credits added to the system.*

When invalidating tickets, if using credits is enabled in your organisation, you get an extra option:



The second step works the same as you are used to. You can choose whether you want to convert the amount completely into credits, or whether you want to withhold something.

*At the moment it can only be used by the employees of GUTS. We will first ensure that there is more insight into the (un)used credits, before this becomes available to everyone.


Let our robot call you
If an attendee logs in via our website and they do not receive an SMS, the code can be called through. First wait for 45 seconds, click on 'Didn't receive a code?' and then click on 'Call me on +316...'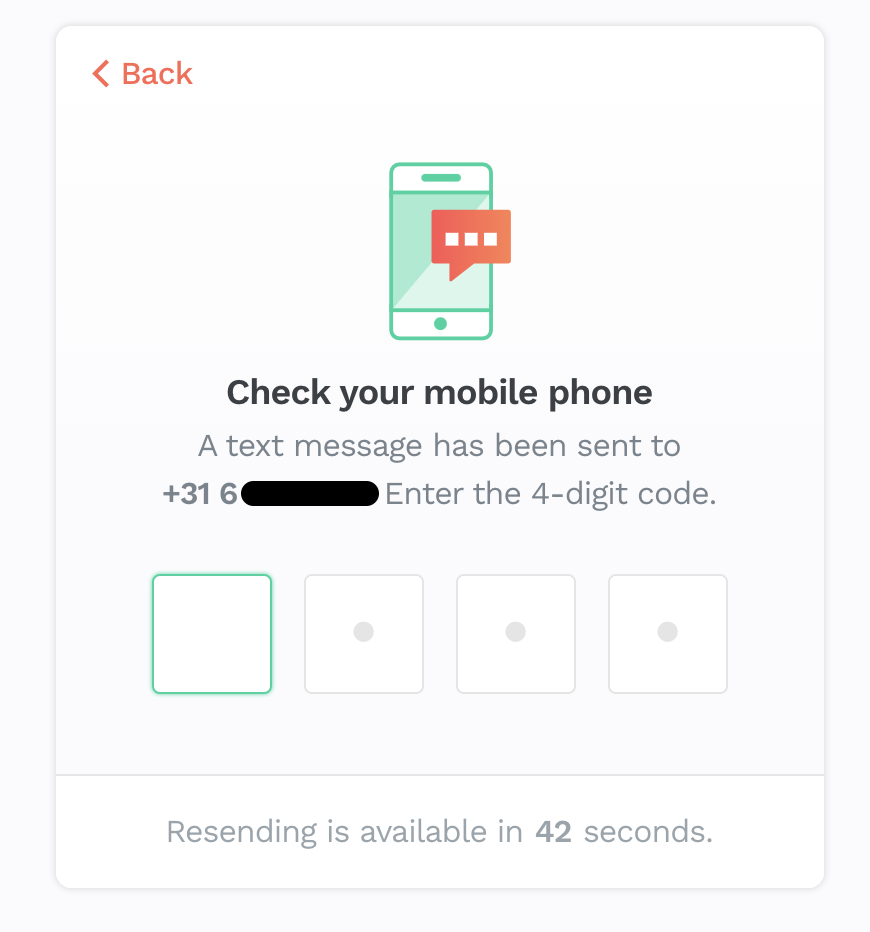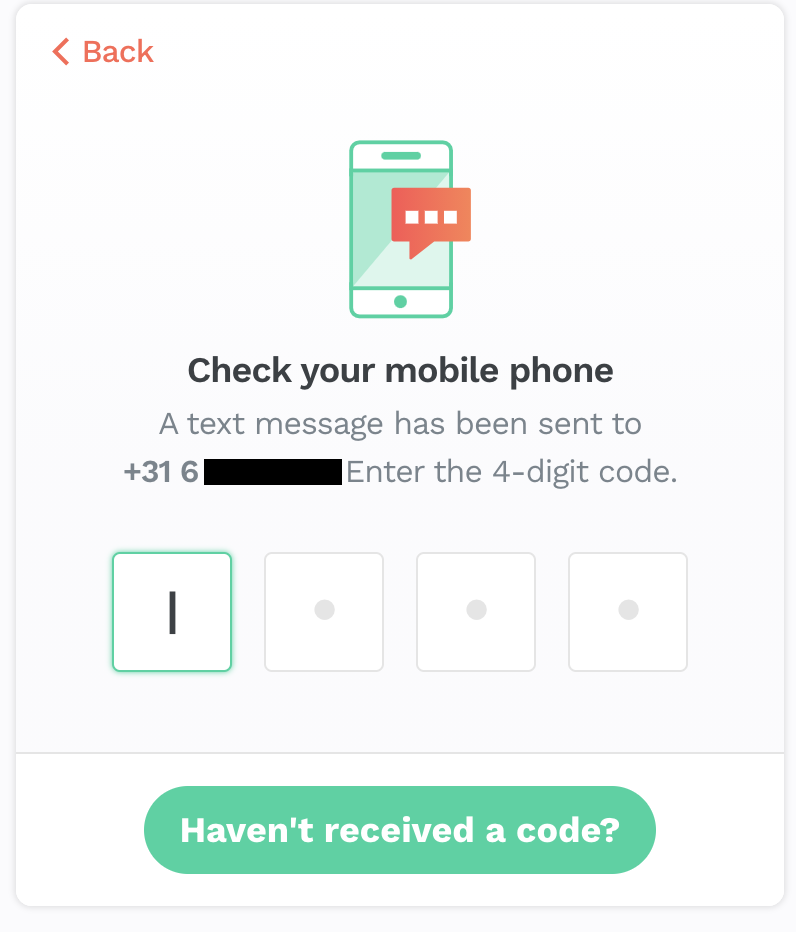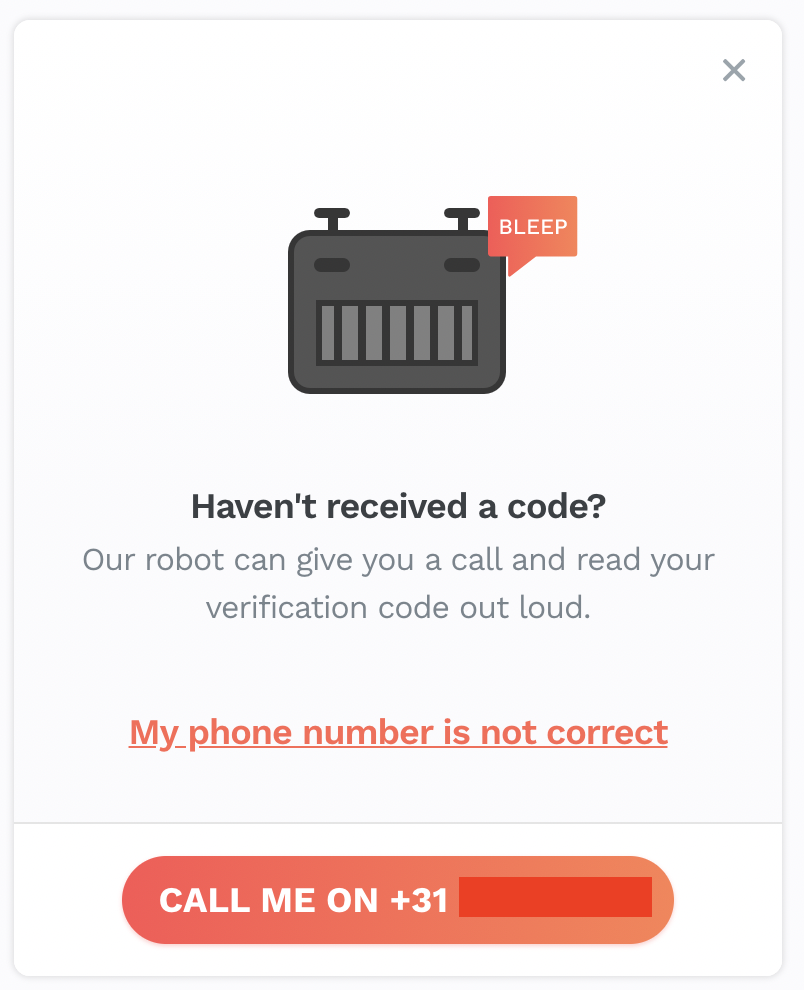 Add IBAN when reselling tickets (ticketmarket)
This feature only works for GUTS Tickets events where payment are made in euros and Dynamic Pricing is used.

In the past, when tickets were resold, the money was deposited into the Event Organization's bank account and the resold ticket was automatically refunded. This sometimes caused problems, for example if someone else from the ticket group resold the ticket, or if the (credit card) payment was too old to refund.
Now the payments of attendees are directly linked to each other via the account of GUTS and people can enter their own IBAN to receive the money.


Dynamic Pricing in the ticket market
This feature only works for GUTS Tickets events where payment are made in euros and Dynamic Pricing is used.

Dynamic Pricing will soon be added to the ticket market. This means that ticket holders can sell their tickets on the ticket market for the price they want. The sale price can vary between 0% and 120% of the original price, with a minimum amount equal to the ticket fee of GUTS. If a ticket holder would select €0, the buyer of the second-hand ticket must still pay the ticket fee.
"You will receive" is the price that the ticket seller receives, minus service costs.
Next to The buyer will pay is the purchase price that second-hand ticket buyers see and will have to pay on the ticket market.